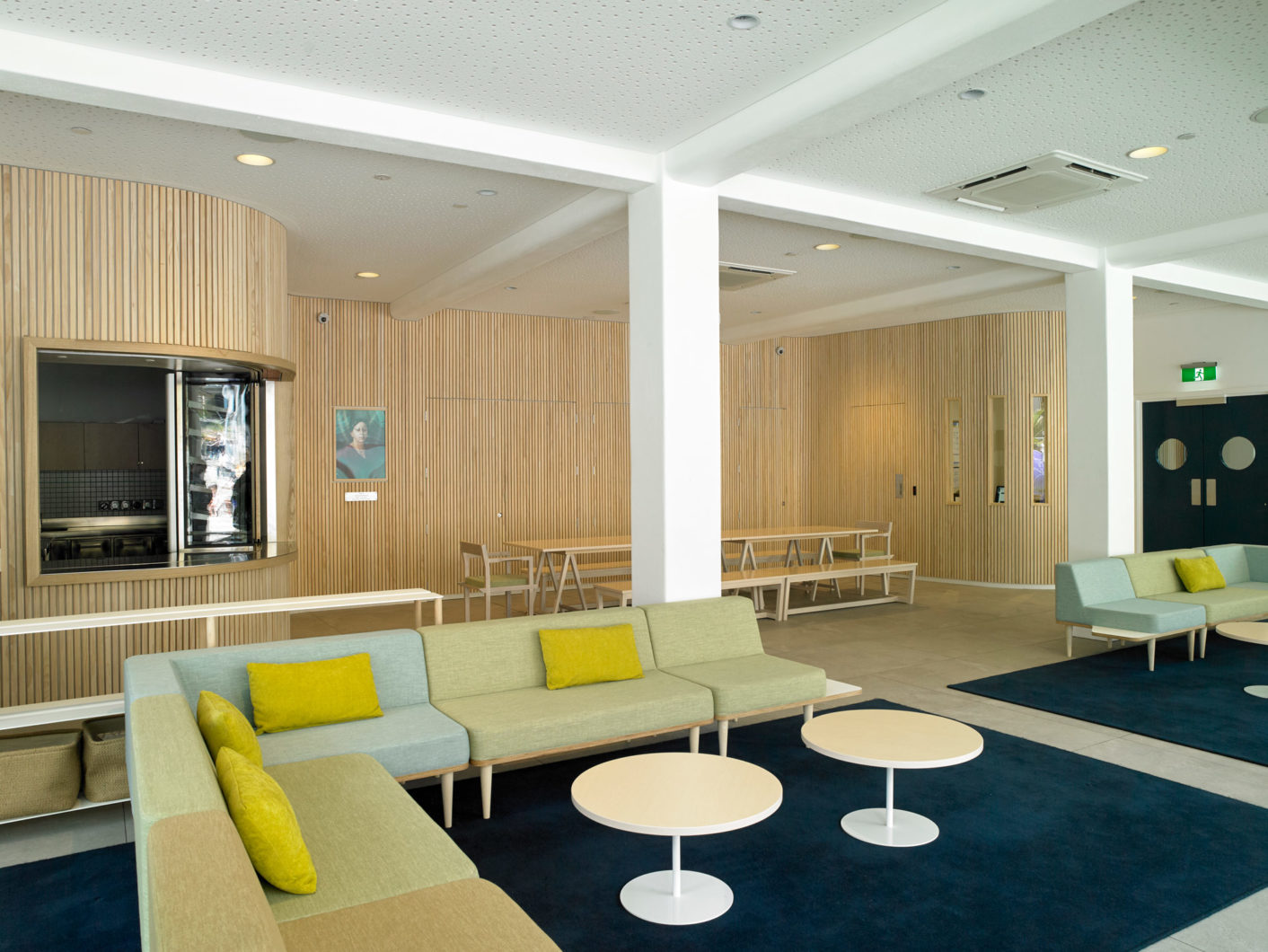 Ellen Melville Centre and Freyberg Place win New Zealand Architecture Award
Auckland Council
OUR AUCKLAND Auckland Council online publication has posted a recent article regarding Ellen Melville Center's recent win at the NZIA Awards.
See their comments below:
The project to upgrade Ellen Melville Centre and Freyberg Place has won the Planning and Urban Design category in the 2019 New Zealand Architecture Awards.
The New Zealand Institute of Architects (NZIA) comment that, "The playful intent of the design for Freyberg Place has been realised successfully, and its busy but relaxed occupation is testament to the popularity of this valuable civic asset."
Waitematā and Gulf Councillor, and former Waitematā Local Board Chair, Pippa Coom says that realising the vision for Ellen Melville Centre and Freyberg Place was a priority for the board for many years.
"I'm thrilled to see this work recognised on a national stage. The project has created a wonderful place for people in the city centre for relaxation and civic life.
"It has also preserved a building honouring Ellen Melville, New Zealand's first woman city councillor. She helped pave the way for future generations of women in political roles in New Zealand.
"As a female councillor, I am proud to continue her legacy through public service in Auckland."Freyberg Place
Auckland Council's Project Leader Lisa Spasić says all the project discipline leads were women, which was fitting for this project.
"Ellen Melville would be proud of what we have achieved together," says Spasić.
"Our objective was to create a community hub in the city centre – a destination to encourage people out of their apartments to reconnect with their local community.
"The project has been a great success with hundreds of city workers and residents choosing to occupy the steps in the square every day and a community centre that is constantly busy with activities.
"The centre and square were designed to work together as one integrated space. The ground floor of the centre is a large, open-plan area available to all as an 'urban living room' that spills out on to Freyberg Place.
"The road that previously ran through the square was removed, which has enabled it to become a pedestrianised mall unlocking the full potential of the space."Ellen Melville Centre
The Auckland Council project is the result of collaborative work between Stevens Lawson Architects, Isthmus Group and artist John Reynolds.
The Ellen Melville Centre project was funded by Waitematā Local Board and the Freyberg Place work was funded by the City Centre Targeted Rate.
Freyberg Place photographs courtesy of Isthmus and David St George
Landscape Architect: Isthmus.
Artist: John Reynolds.
Waterfeature artwork: Graeme Tipene Ngati Whatua Orakei.
East wall artwork: Lisa Reihana