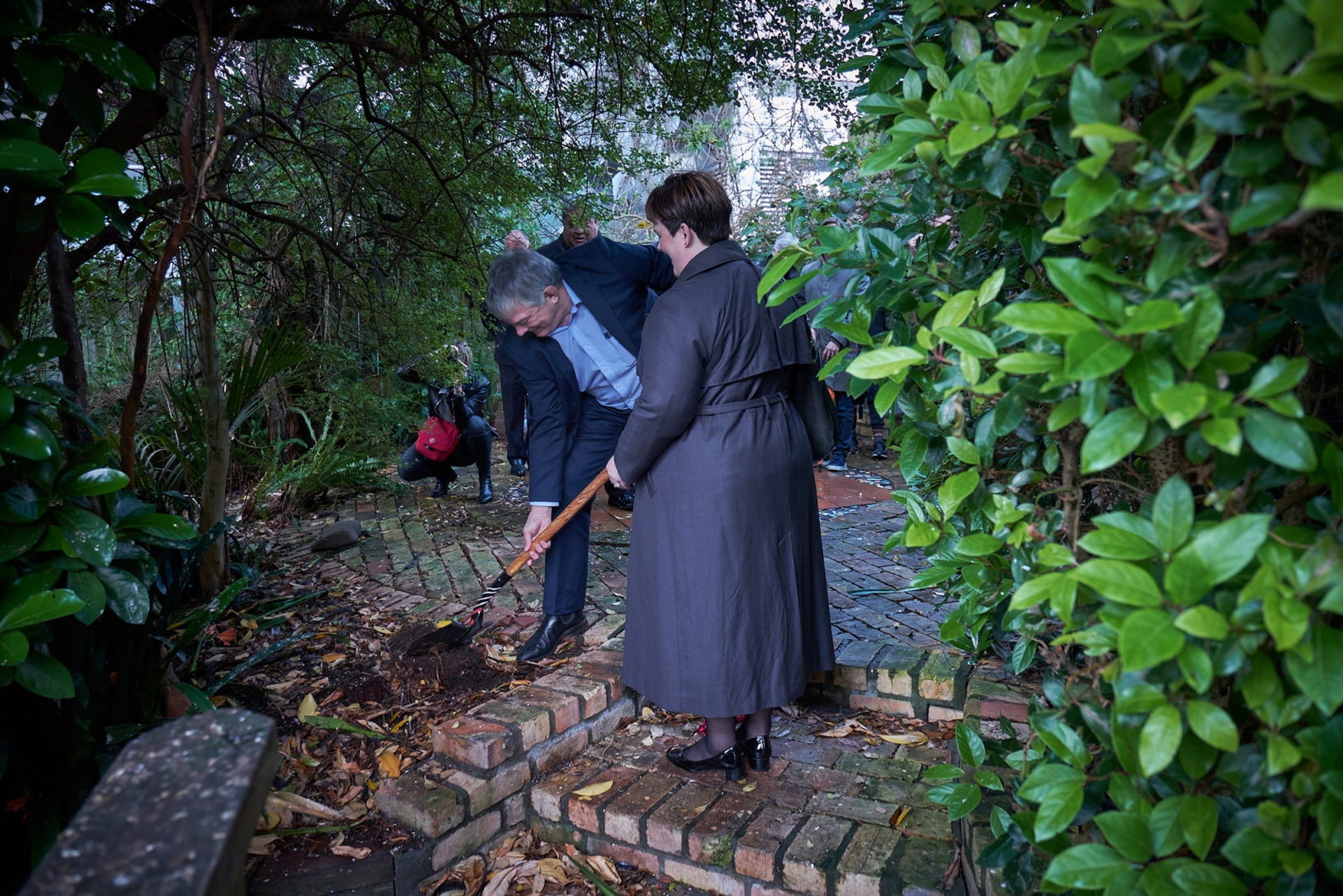 Friday morning marked an important milestone in the story of Mission HomeGround.
At the break of dawn as the first light hit the site of the recently vacated Auckland City Mission, a ceremony to bless and signify a new chapter for this site was done so by the turning of the soil.
Standing alongside our contractors and clients; we were honoured to see this significant event in the story of Mission HomeGround, marking an important milestone in creating a new refuge for the city of Auckland. Demolition has now commenced with preparations well underway to lay the foundations for Mission HomeGround.