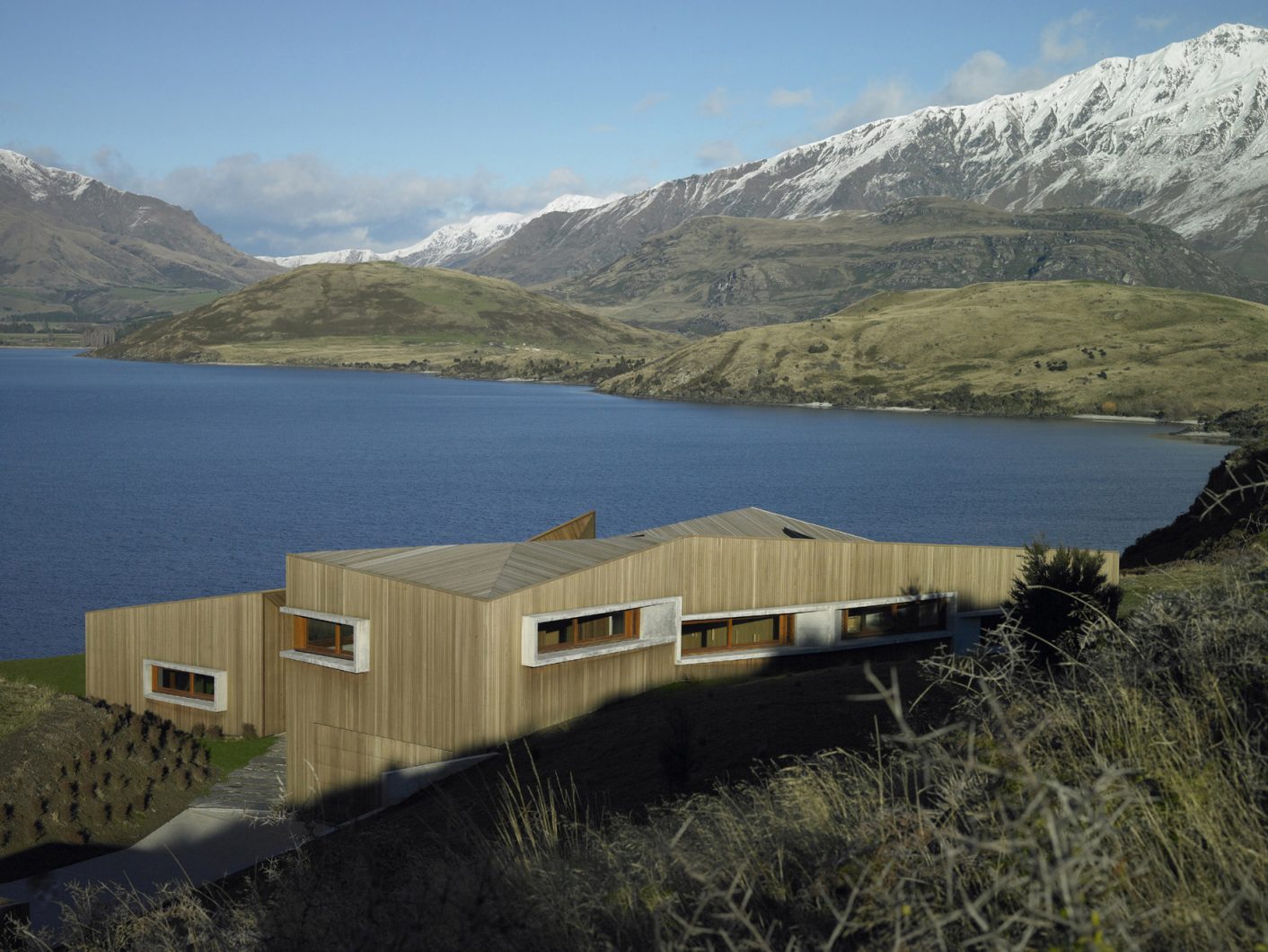 See Te Kaitaka featured in an Architectural Digest list of exceptional homes you can rent for their incredible mountain views.
"Overlooking Lake Wanaka on New Zealand's South Island, this cedarwood house was designed by Stevens Lawson Architects. Though its location is on the more remote side, there's a helipad for guests who want to chopper in. Otherwise, guests are able to drive to the property."
Read the full article here.