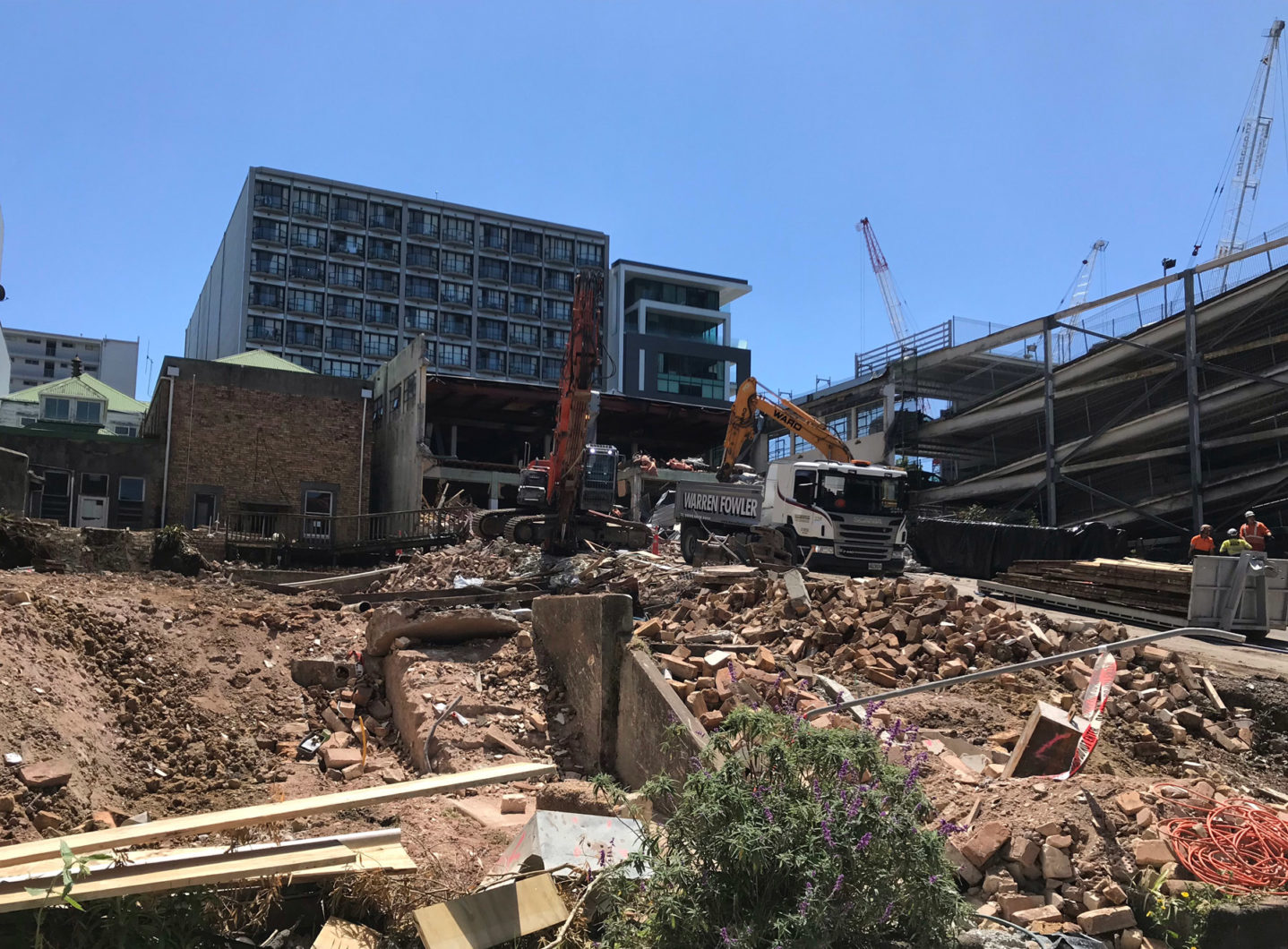 Demolition Mode for Mission HomeGround

Demolition is well underway at Mission Home Ground!
While with much of the existing site is still set to be cleared in the coming months; progress is running well at the Hobson Street site in preparation for construction to commence.
We're excited see it's out with the old, and are looking forward to updating you with what's new in the upcoming months.