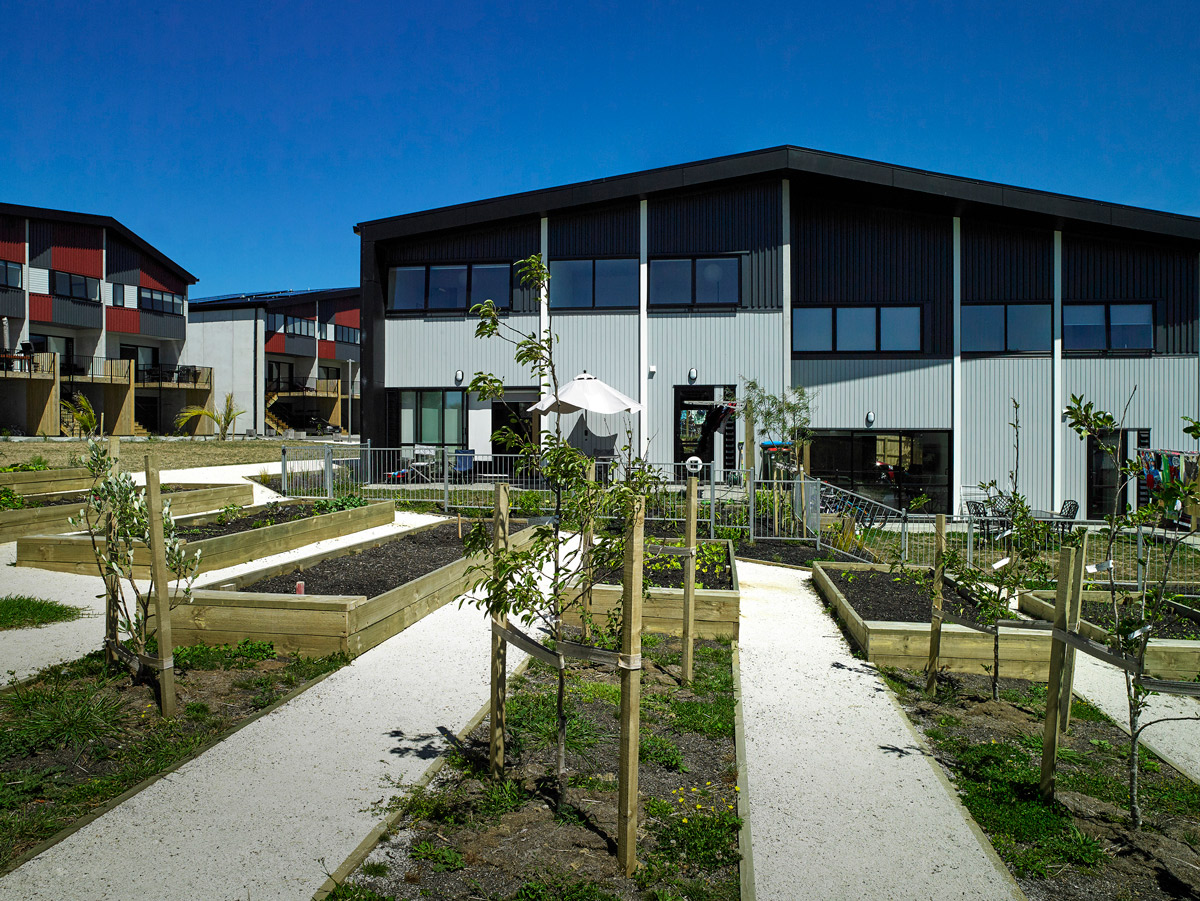 We're proud to see two of our recently completed projects nominated for national awards at the NZIA New Zealand Architecture awards.
Kaingā Tuatahi, a multi residential housing complex for Ngāti Whatua won a local architecture award this past year, as did The Gateway Pavilion, a sculptural whare form winning in its category for small project architecture.
Results for the NIZA National Architecture Awards will be announced on the 10th of November.